We Succeed When Your People Do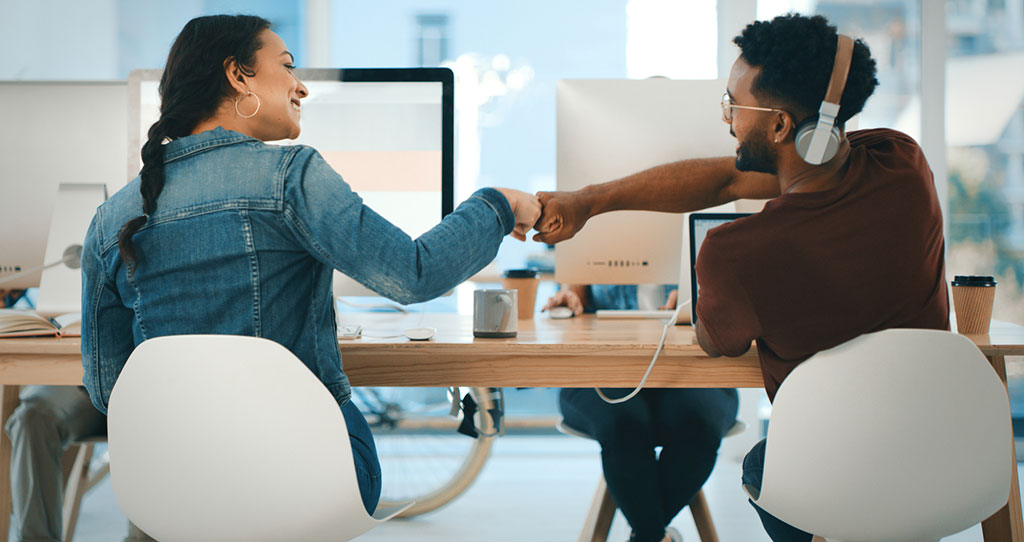 Founded in 1985, D.G. McDermott Associates, LLC, is a Red Bank, New Jersey, management consulting firm that provides practical human resources and compensation consulting to companies throughout the world with 2 to 10,000 employees.
Don McDermott, our founder, is a recognized authority in the field of human resources and compensation consulting. Don founded the company with a passion for providing hands-on, personal service to his clients. Such service has become the hallmark of our reputation.
Read our How We Work page, and you'll see that we're not "yes men" or "yes women." Instead, our senior consultants provide fresh thinking about how and what you pay your people and how that helps your company grow. We're known for thinking outside the box, blending successful age-old business practices into cutting edge, practical solutions.
Ethics, integrity and customer satisfaction are of paramount importance to our team. We work hard so that you are completely satisfied with our consulting services. We partner with you and your staff to develop solutions that work best for your corporate strategy, culture and employees. Then we follow up to ensure the solutions are on track and helping you achieve your goals.
Check out our case studies and testimonials to see how we've helped clients with employee incentive plans, organizational design, compensation studies, performance management plans, and more.
If you're facing a challenge – your top talent is jumping ship or retiring, for instance – then contact us for a no obligation initial consultation.
As Seen in Advisors Magazine
Empowering Organizations to Succeed through People
McDermott Associates founder and chief executive Don McDermott was interviewed in Advisors Magazine, a publication for middle market companies that provides in-depth analyses of successful corporate and financial executives and covers topical news events.
"Our mission at D.G. McDermott Associates is to help organizations succeed through people," says McDermott. Human beings all want the same thing: recognition. That's what motivates them."
The challenge is for each organization to identify the unique structure, culture, processes, and policies which will enable and motivate its employees.