Companies across a variety of industries come to us for help addressing challenges including:

Attracting and retaining talent to grow their business
Recognizing and rewarding motivation and performance
Setting clear performance expectations
Designing executive and sales compensation programs that support business strategy
Designing an organizational structure aligned with corporate strategy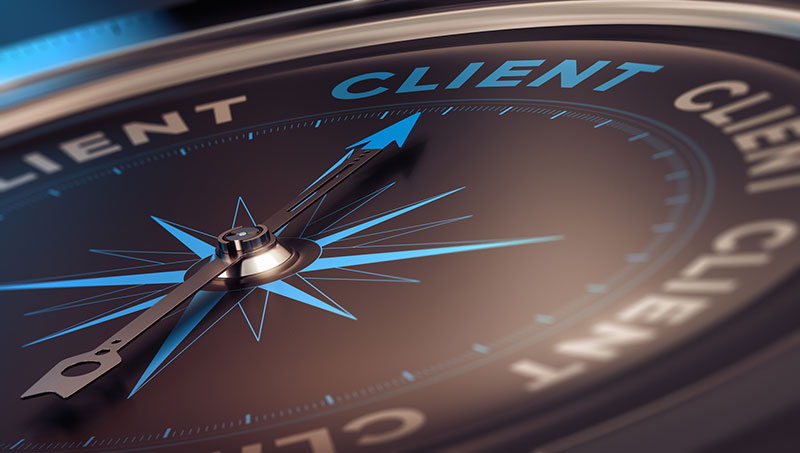 Including companies in aerospace, electrical equipment & electronics, fabricated metal products, furniture, and primary metals
Including banking, diversified financials, insurance, and investment management
Including gas and electric companies
Including companies in pharmaceuticals, flavor and fragrance, food and beverage, print and electronic publishing, wholesale trade, entertainment, and cable
Including behavioral health, addiction and insurance services
Including management consultants and information technology firms
Private Company Expertise
We understand the unique challenges private companies face in attracting and retaining talented people. We've worked with privately held firms to craft competitive compensation strategies that are aligned with each company's culture and business goals. Learn more about our services for privately held companies.
Ready to get started?
Contact us to discuss your needs and learn how McDermott Associates can help.