Is your top talent leaving because of your compensation practices?
Your company's success depends on retaining talented employees at all levels within your organization. Yet companies like yours often have no reliable, third-party data to help you compare your compensation packages to your competition and the broader market. McDermott Associates develops and conducts compensation surveys for organizations just like yours. Our surveys provide timely data and insights that help you build compensation plans to reward and retain key employees, while aligning with business strategy and performance.
Annual Compensation Surveys
We offer compensation surveys in the following areas:
Actuarial
Human Resources Consulting Industry
In each survey, base salary, short-term incentive, long-term incentive, and total compensation data are presented at the 25th, 75th, and 90th percentiles. Data integrity and relevance is assured by our:
Survey confidentiality
Multi-step quality control process
Peer group oversight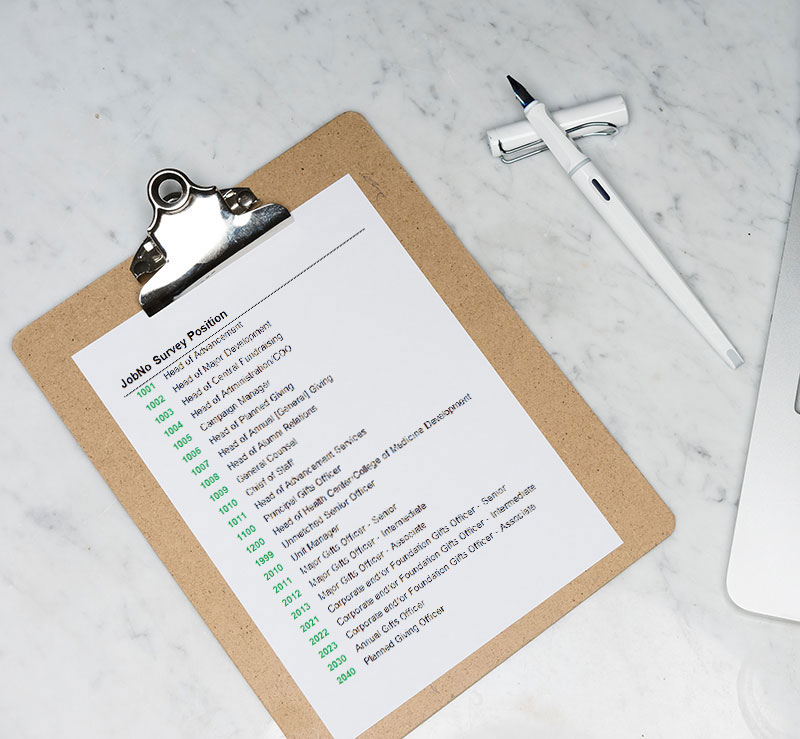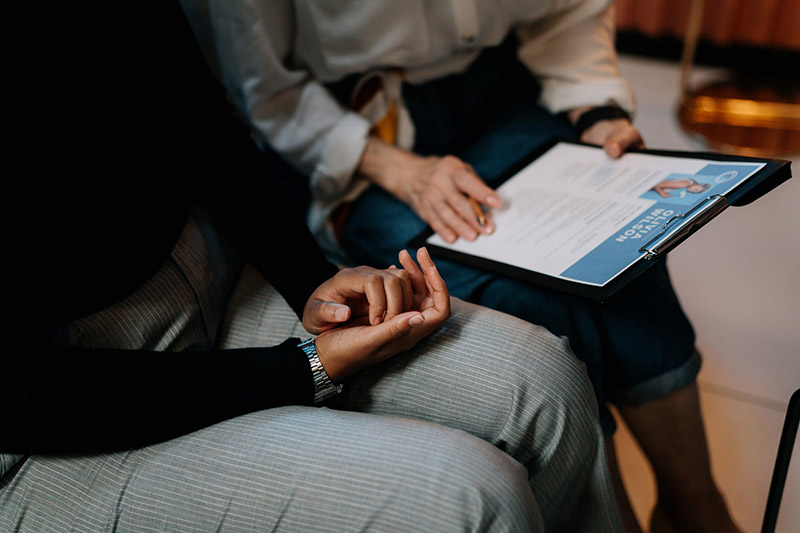 Custom Compensation & Organizational Surveys
When standard surveys don't have the specific, actionable data and insights you need to attract and retain talent, turn to McDermott Associates. Our customized surveys can help you get the answers you need.
We design and conduct specialized surveys in many areas including:
Executive-level hierarchies and incentives
Sales compensation plan features
Organization structures
We will work with you to develop custom-designed surveys that:
Focus on a limited number of companies relevant to your particular marketplace
Provide format flexibility to meet your specific information objectives
Ensure timely data collection and analysis, while maintaining the confidentiality of sensitive information
Produce reports that are reliable, useful tools for your decision-making
Request an Initial Consultation
Discover the benefits of working with our compensation survey experts.