How do your compensation plans measure up?
Although your employee turnover may have been low up until now, with the current economic situation, your top performers may be ready to retire or jump ship for better compensation packages offered elsewhere. Your company needs compensation plans that pay competitively and achieve company goals, while complying with all regulatory and disclosure rules – but how can you get your plans to do all this?
The compensation consultants at McDermott Associates can help. We combine deep business experience with human resources knowledge to help you assess the strengths and weaknesses of your current compensation strategy. Then we work with you to design pay and incentive programs for executives and employees that balance retaining your "A" talent and reinforcing positive employee behaviors with complying with all applicable regulations.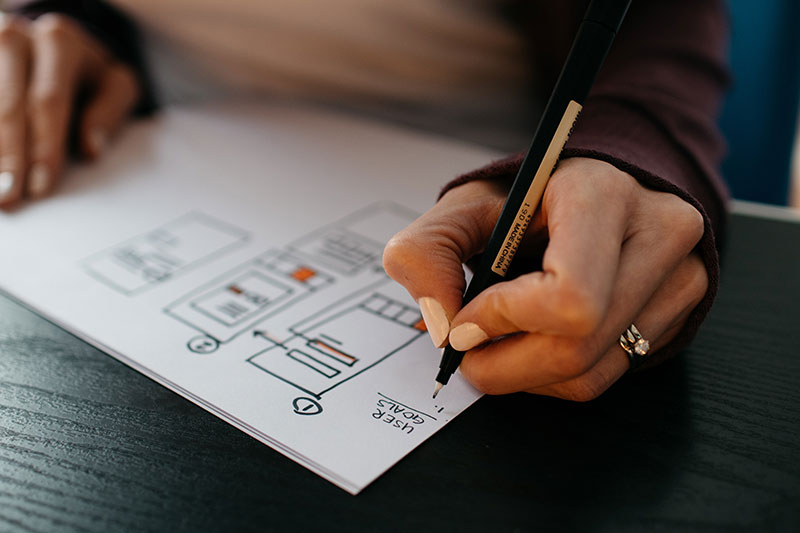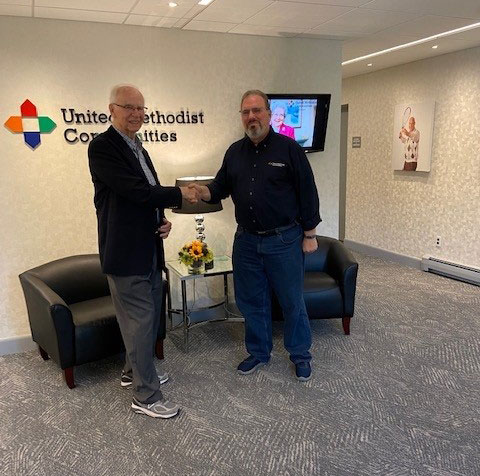 Trust the compensation experts
With our unbiased strategic consulting approach, you get a team that is dedicated to helping your company succeed in its industry. To find out more about our consulting methodology, visit our How We Work page. Check out our Case Studies to see how we've achieved lasting results for clients. You may also want to download our article, "Bulletproof Your Compensation Program" or read other articles written by our consultants. 
Our areas of compensation consulting expertise
Short-Term Incentive Plans
Long-Term Incentive Plans
Stock-Based Plans
Equity Simulation Plans
Employment, Severance and Change of Control Agreements
Intermediate Sanctions
Non-Qualified Deferred Compensation Plans
Market Pricing
Salary Structure Design
Job Evaluation Systems
Merit Pay Programs
Broad Banding
Skill-/Knowledge-Based Pay
Team-Based Pay
Sales Incentive Programs
Short-Term Incentive
Team-Based Incentives
Annual Compensation Surveys
Customized Surveys
Competitive Practices
Request an Initial Consultation
Discover the benefits of working with our compensation consulting experts.
You'll be glad you took this first step!