Drive Employee Performance with MASTER Job Descriptions©
Focus on Expected Results, Not Task Lists
If your company's job descriptions are out of date, you may be finding it difficult to align employee performance with business strategy. What's more, if you're relying on obsolete or inaccurate descriptions, you could be hiring individuals whose skills are a mismatch for actual job objectives and duties. Most job descriptions are composed of a list of discrete tasks and have no clear statement about why the tasks are important or what they are supposed to accomplish. Not so with the McDermott Associates proprietary MASTER Job Descriptions©, which do much more than set down a list of tasks.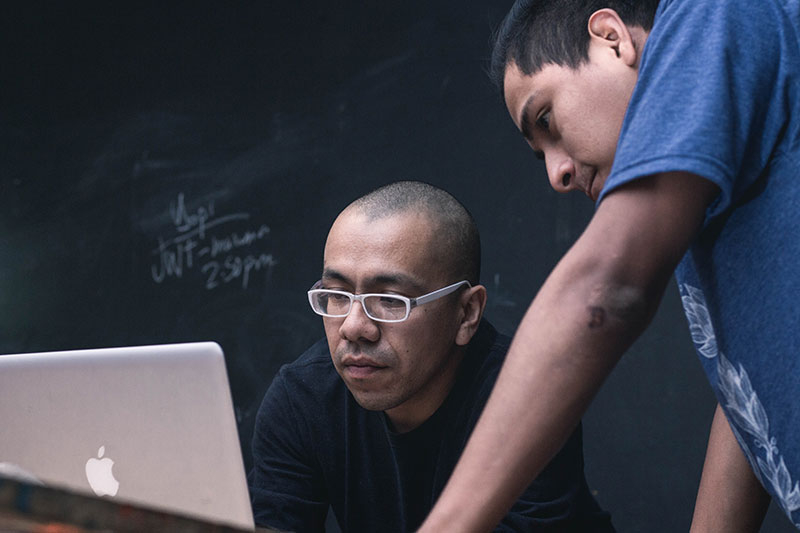 MASTER Job Descriptions© focus on expected results
 "Why" the work is done, rather than the lists of tasks that describe "how" the work is done. They are written job summaries that are:
Job candidates can be given more meaningful job previews because MASTER Job Descriptions let them know both what they are expected to accomplish and how their performance will be measured.
Managers are able to assess their employees' performance more accurately and provide more useful feedback because their day-to-day tasks are linked to the expected results and to the metrics that determine the extent to which those results are achieved.
By focusing on the end results expected,  a MASTER Job Descriptions builds the connection between a specific job and the long-term strategy of the organization.
Tasks, results and metrics are targeted to the priorities of the organization, not generic "job description" templates.
 Internal and external pay equity, based on the relative worth of the job, can be determined more easily when the focus is on measurable results not lists of tasks.
Well-designed jobs, teams and larger organizational structures can be accomplished more easily because MASTER Job Descriptions are focused on why the job exists (the results required) and how those results will be measured.
Learn more about the MASTER Job Descriptions© process
Job Descriptions that Work
MASTER Job Descriptions© are indispensable for:
Postings – Attracting the best talent is easier when the job's key results or the contribution that the job makes to the organization are spelled out.
Interviews – Asking candidates to describe their past accomplishments adds an important dimension to the conversation by linking the results they achieved in prior jobs to the expected results of the open position.
Orientation – Results statements assist in explaining policies and procedures by providing a "big picture" view of why individual steps are important.
Training and development – MASTER Job Descriptions provide the rationale for training and development. The results statements in the job descriptions easily become the training objectives.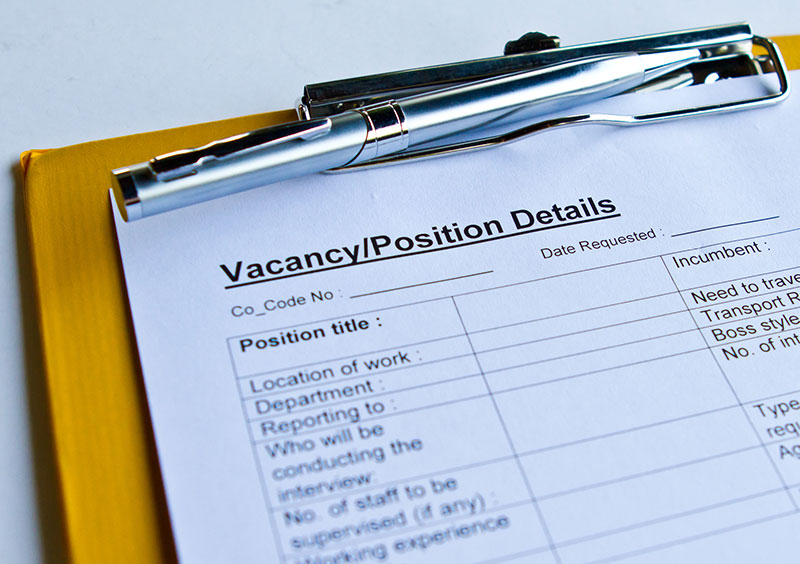 Is your company ready for MASTER Job Descriptions©?