Is your company at risk for losing leadership talent?
As your company's workforce ages and employees retire, you are losing key talent. At the same time, younger employees may not be as loyal as their predecessors and may jump ship for opportunities elsewhere. If the leadership team isn't paying attention, your organization may not have the bench strength needed to succeed long term.
Succession planning builds bench strength and ensures that your organization will have a next generation of leaders ready. With a proactive succession planning program in place, your company will be prepared for challenges including expansion, loss of a key employee, filling a new position, or employee promotions.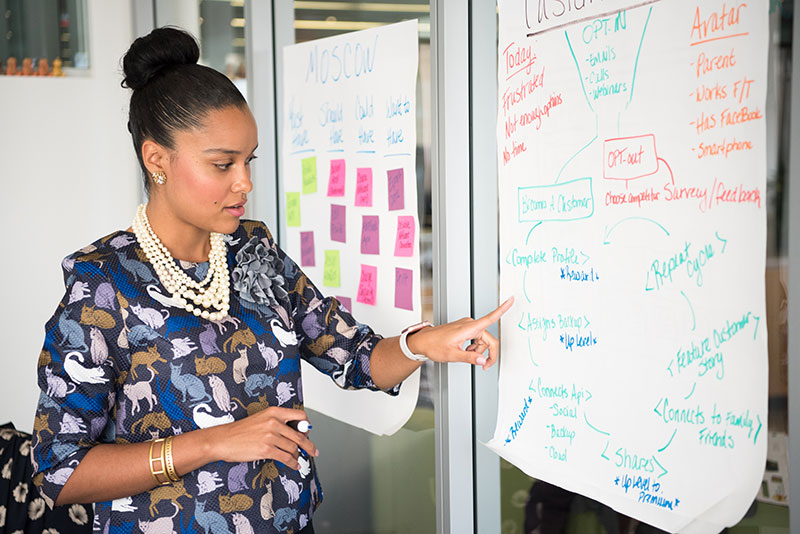 Link succession plans to compensation strategy
How your people are compensated is a critical – and often overlooked – facet of your organization's succession plan. An effective compensation strategy reinforces desired behaviors and helps retain and motivate key employees.
If your company is struggling with tying compensation to succession strategy, talk to McDermott Associates. We will work with your team to structure a compensation program aligned with your organization's succession plan and long-term business strategy. DGM can help you develop a compensation plan that will
Establish objectives that drive specific and desired performance
Provide rewards that motivate employees' desire to excel
Encourage achievement through on-going coaching and feedback
Establish opportunities for employee growth and contribution
For more information about compensation in succession planning, contact us and learn more
Get your Free Guide to Succession & Compensation Planning!