About the McDermott Associates Team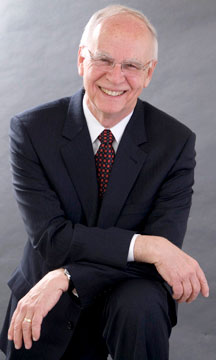 Don McDermott, CCP, Company Founder
Don McDermott is a recognized authority in the field of compensation with over 30 years of related experience as both an internal and external consultant. Some recent consulting assignments include market analysis of executive positions, the design of short- and long- term incentive plans, sales compensation plans, the design of equity plans, and compensation audits. He has particular expertise in developing strategic business and operational plans, and aligning innovative compensation and human resources programs to meet company objectives.
Don has an MBA from Fairleigh Dickinson University and a BA from St. Mary's Seminary and University. He was National Officer of the WorldatWork/American Compensation Association and President of the New York Compensation Association. He is a member of WorldatWork, New York Compensation Association, Society for Human Resource Management. Don was honored by WorldatWork/American Compensation Association with its highest award, Life Membership, for his contributions to the field of compensation.
Don has been a speaker on a variety of compensation topics for numerous groups and conferences. Among the many articles he has written is a chapter in the Compensation Guide titled: Aligning Business Strategy and Compensation Strategy.
He has served on boards of several non-profits as well as professional associations.
Prior to his consulting experience, Don held senior positions in human resources and compensation and benefits at Bankers Trust Co., NL Industries, Gulf & Western Industries, M&T Chemicals, Inc.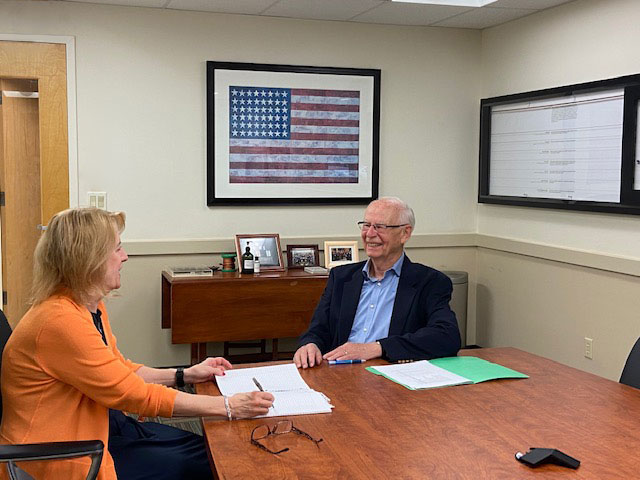 Our Team
McDermott Associates consultants possess deep business experience as well as broad knowledge of compensation and human resource practices. They have held various leadership roles at Fortune 500 companies as well as owning and operating companies. This has provided them direct exposure to all business aspects and functions.
Their experience includes:
Business psychology and executive coaching with extensive experience in consulting and as a internal Human Resources executive.
Helping clients manage their key talent pipeline by enhancing their selection, appraisal, development, motivation, and succession planning practices.
Survey design, competency development, "best practice" audits, and the creation of leadership assessment and development tools.
Design of executive, management, and staff compensation plans.
Design of incentive and sales compensation programs.
Development of administration process and procedures, performance management, and feedback programs, HRIS development and deployment, employee relations and policy development.
Their degrees and professional certifications include:
Ph.D. in Industrial and Organizational Psychology
Bachelor of Arts in Economics
Certified Executive Coach
Senior Certified Human Resource Professional (SPHR – SCP), Society for Human Resource Management (SHRM)
Senior Professional in Human Resources (SPHR), Human Resource Certification Institute
Certified Equity Professional (CEP), Leavey School of Business at Santa Clara University
Certified Compensation Professional (CCP) WorldatWork
Global Remuneration Professional (GRP), WorldatWork
Human Capital Strategist (HCS), Human Capital Institute
Certified Leadership Circle Assessment, The Leadership Circle – Practitioner
Certified Practitioner (NLP), Human Interaction Technology
Our experts are ready to work for you.