An unbiased, strategic approach to compensation
If you're looking for consultants who are "yes men" or "yes women," then read no further. You should pick a different firm to advise you on your company's compensation strategy. But if you need fresh thinking about how and what you pay your people and how that helps your company grow, then you'll want to talk to us.
Today's business climate demands new approaches. McDermott Associates senior-level compensation consultants start by getting to know your company, its business environment and unique challenges. Then we combine analysis and real-world insights to develop compensation and performance strategies to drive your business to the next level. Our hands-on approach also means that you don't have to go it alone when it comes to rolling out new initiatives.
Our compensation consulting philosophy
When you work with us, you get a team that is dedicated to helping your company flourish. That's why…
We begin by personally researching your business environment, examining all business issues, and working directly with your key people.
We challenge the assumptions you have drawn and arrive at our own independent perspectives.
We work hand-in-hand with you team, integrating our knowledge and experience with yours and co-developing workable solutions.
We remain available to assure the timely development and implementation of all our recommendations.
We keep you informed during each phase of the engagement.
You can be assured that we adhere to the highest professional and ethical standards.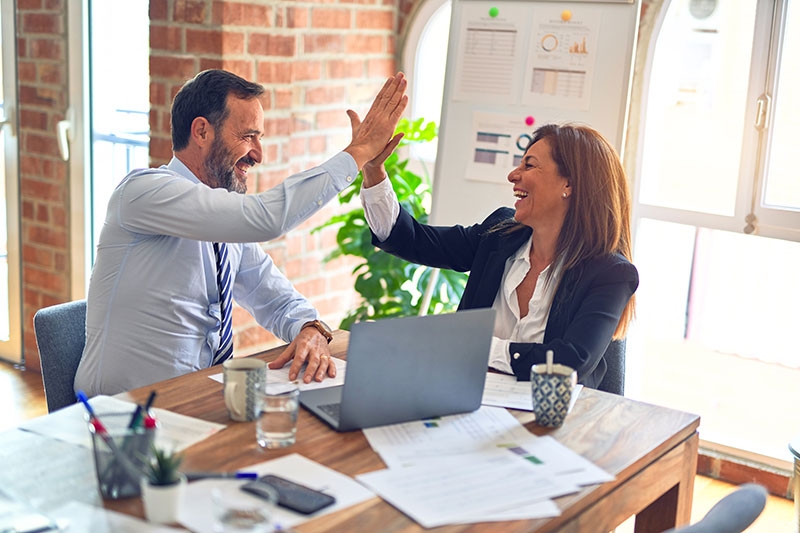 Our consulting engagement methodology
Each McDermott Associates client engagement begins with an assessment in which we meet with your senior executives, conduct an initial review of your current practices, and identify key issues. We then review our findings with you and agree on a set of principles to guide the engagement. These principles are designed in alignment with your company's culture and values.
With expectations set, we delve in. For example, if you have retained us to overhaul your compensation plan, we will evaluate your company's job documentation and determine market-based prices for comparable jobs, taking into account relevant pay practice trends. Then we define a job worth hierarchy for your company and develop preliminary base and incentive pay ranges for jobs in the hierarchy.
We know one size doesn't fit all
We present you with alternative approaches to total compensation, including base salary, and short- and long-term incentives, so that your management team can choose the plan that best fits your culture and long term goals.
With an approved compensation plan in place, we work with you to develop a strategy to communicate the plan to employees. You already have too much to do, so we can also work with you to
Implement the new compensation plan
Develop a company-wide policy and administration manual
Assess your company's performance appraisal program to align it with the new plan
Help you keep your compensation and performance appraisal plans on track with periodic plan assessments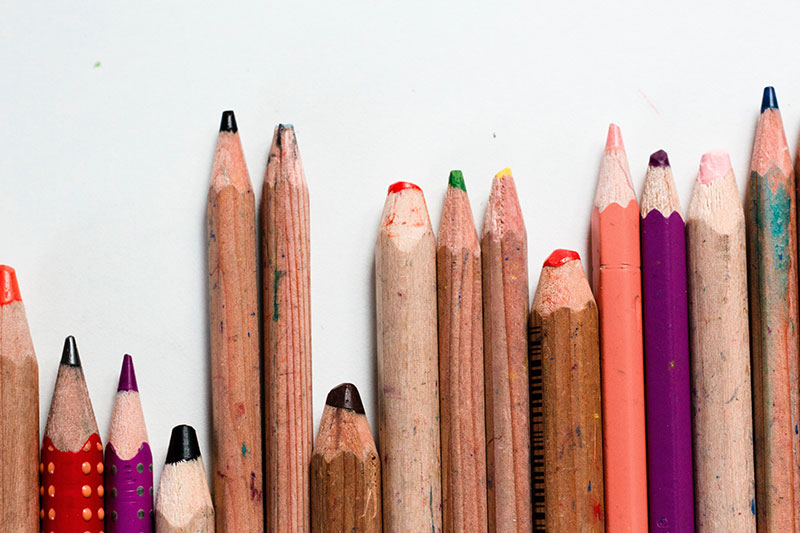 Our experts are ready to work for you.