Compensation Consulting for Nonprofits
Do your compensation philosophy and strategy support your nonprofit mission?
Achieving your nonprofit's mission depends upon employing talented executives and associates. It can be difficult to do this when you are unsure if you're offering competitive and fair compensation. At McDermott Associates, we know nonprofit boards are under pressure to recruit and retain the best people with compensation plans that are viewed as fair by stakeholders and the IRS.
Our compensation consultants are expert at developing a compensation philosophy and strategy to support your nonprofit mission while taking into account IRS regulations and the economic realities your organization faces. 
We will work with you to meet these critical objectives:
Define a compensation philosophy and strategy for your organization
Ensure compliance with all IRS regulations (e.g., IRS Form 990) and guidelines for total compensation packages
Establish Compensation Committee duties and responsibilities
Develop a process for reviewing and determining raises and bonuses
Conduct a competitive market analysis of executive total compensation
Our consulting work for nonprofit organizations typically includes:
Assessing the existing compensation strategy
Analyzing current job classifications
Revising compensation structure with benchmarks that can be easily reviewed and updated annually
Tying compensation to a performance management system
Preparing implementation and communication plans
See the results we get for our not-for-profit clients by reading our client success story.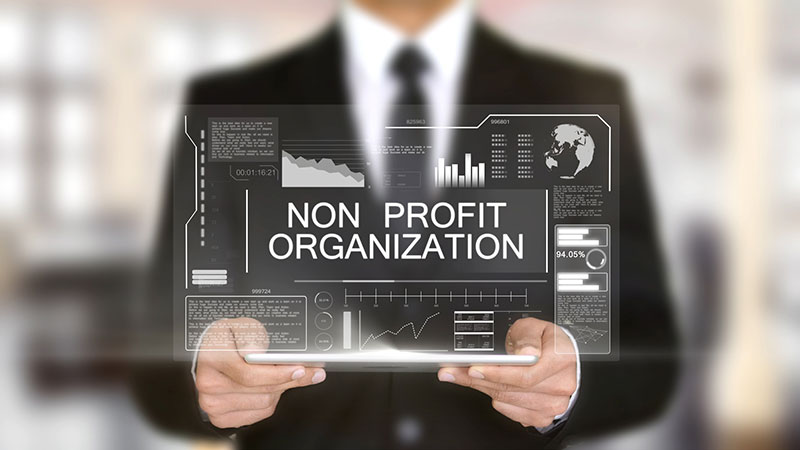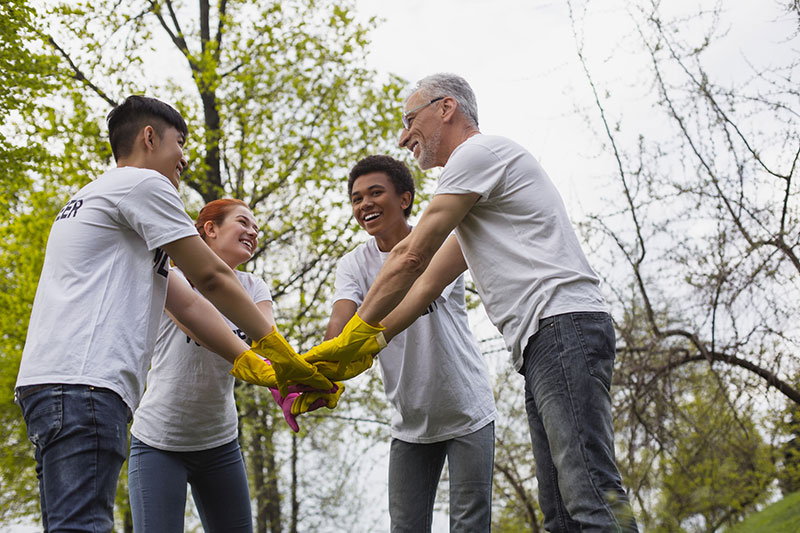 Serving Nonprofits across the U.S.
We have worked with not-for-profit organizations – including religious associations and membership organizations – in New Jersey and elsewhere in the United States:
American Parkinson Disease Association
Ashley House
Educational Testing Services
Food for Survival
Institute for Student Advancement
Mercy Center
NJ Apartment Association
NJ Society of Optometric Physicians
Orion
United Methodist Home of New Jersey
If retention and compensation challenges are hampering your nonprofit's ability to accomplish its mission, we can help. Contact us for a no obligation initial consultation.
Our experts are ready to work for you.