Is your performance management program performing?
Like most companies, your firm has probably invested a lot of time and money on its performance tracking and review programs. So you have a performance appraisal system, regular reviews, and at least one, if not more, compensation and incentive programs. But if these programs are not implemented effectively, you could be wasting resources and struggling to achieve your business goals. At D.G. McDermott Associates, we work with you to design performance management programs that achieve real results for your company. By working with you to build the right plan, we can help your company:
Simplify communication of strategic goals
Improve employee engagement
Grow sales
Reduce costs
Improve management control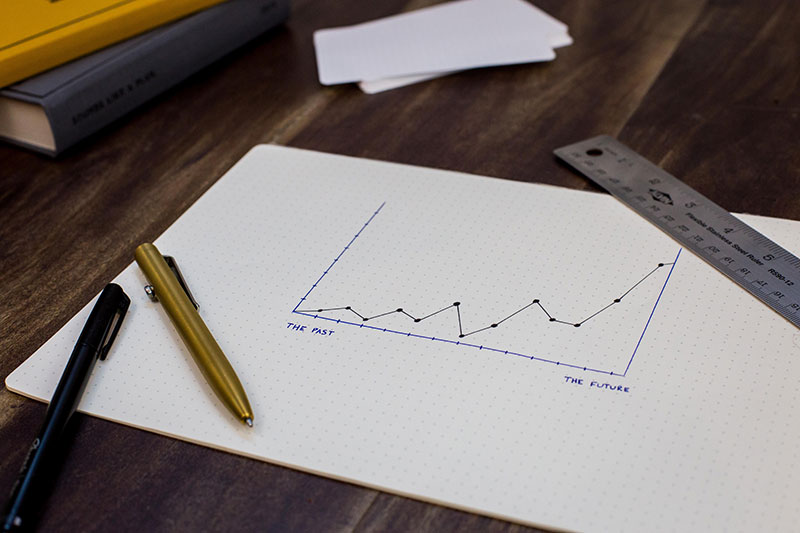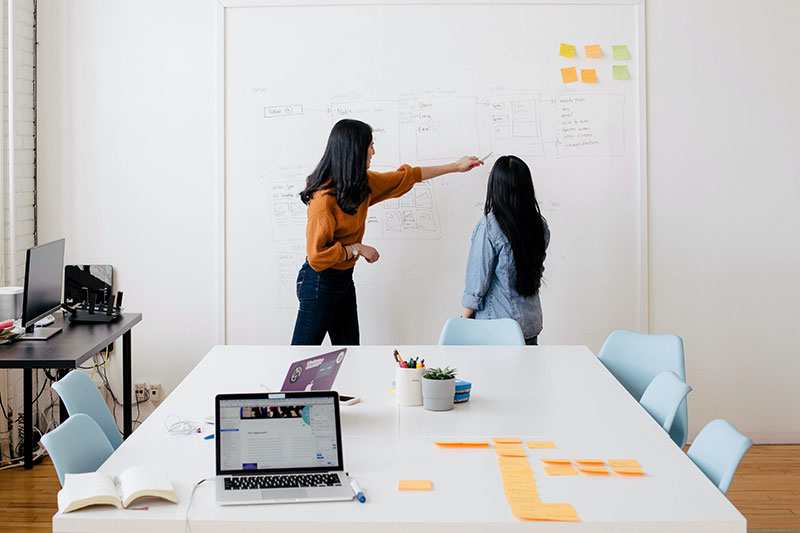 We design effective performance management systems
We start by assessing the strengths and weaknesses of your current programs and systems. Then we work with you to design a plan that moves your firm from a system of controlling employees to one of coaching and guidance. This approach engages managers so that they understand the corporate mission and then are able to guide their employees' development and performance in alignment with company goals.
Each employee feels like an important part of a team working toward shared company goals. We don't walk away once the plan is finished. At your request, we can work side-by-side with you to ensure the new plans and programs are communicated and implemented effectively. Read our case studies and discover how we've helped other firms develop performance management programs that perform.
Let us help you reach your goals from start to finish