Compensation & Incentive Strategies for Private Companies
As an owner or senior executive of a privately held company, you want to ensure you're paying your staff fairly and competitively. Yet it can be difficult to compete against public companies that can offer stock options and higher pay as part of their compensation packages.
At McDermott Associates, we understand the unique challenges private companies face in attracting and retaining talented people. We've worked with privately held firms to craft competitive compensation strategies that are aligned with each company's culture and business goals.
Our compensation consultants are expert at working with you to craft a compensation philosophy that provides a road map for pay and incentives. With that philosophy as a guide, we can evaluate your firm's current base salaries, variable pay, and equity-based incentives. We then work with you to design a compensation plan that meets the realities of your company's budget and competitive environment, while motivating and rewarding your employees. And we don't leave you hanging: we can work with you to communicate the plan to your board and employees.
Our compensation consulting work for private companies typically includes:
Assessing the existing compensation strategy
Analyzing current job classifications & compensation practices
Pricing jobs based on competitive rates for comparable jobs
Developing a compensation philosophy statement
Revising compensation structure with benchmarks that can be easily reviewed and updated annually
Tying compensation to a performance management system
Preparing implementation and communication plans
See the results we get for our private company clients by reading our client success story. Also read our article, "How Private Companies Can Develop Equity-Based Incentives."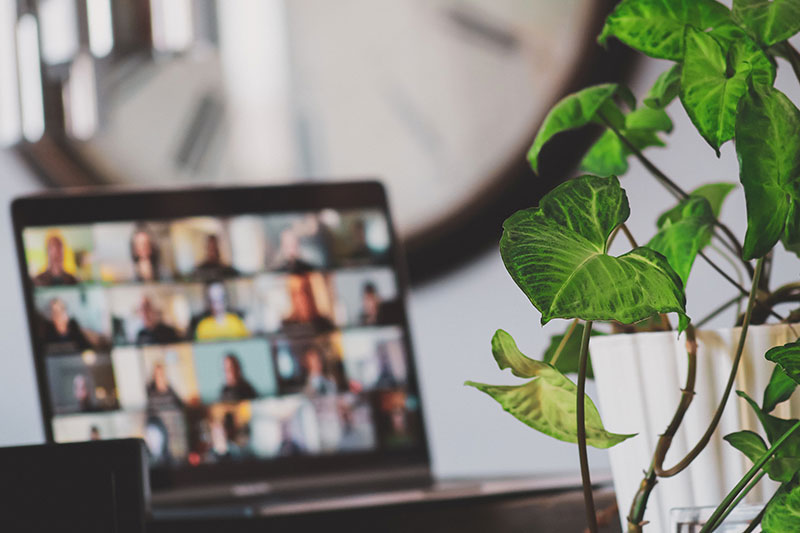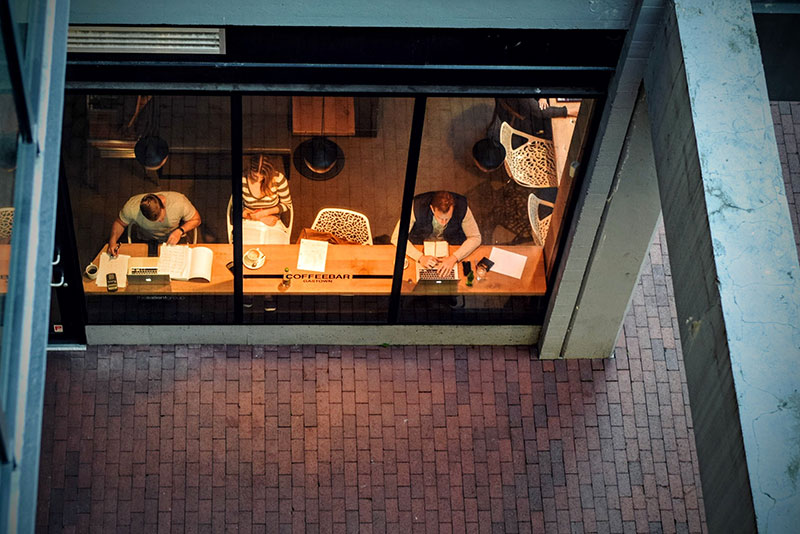 Serving Private Companies across the U.S.
We have worked with private companies in New Jersey and elsewhere in the United States. Our clients have included:
AVL Technologies
Cleaners Supply
Eriez Manufacturing
Fisk Alloy Wire, Inc.
Farbest-Tallman Foods, Inc
If talent retention and competitive compensation are challenges for your private company, we can help. Contact us for a no obligation initial consultation.
Our experts are ready to work for you.