The MASTER Job Descriptions© Process
Identify and Measure Expected Results
To develop MASTER Job Descriptions© for your company, McDermott Associates will begin with a careful analysis of the important facts about a position, including:
Individual tasks involved
Methods used to complete the tasks
Purpose and responsibilities of the job
Relationship of the job to other jobs
Qualifications needed for the job
In addition to identifying the results expected from each set of tasks, we work with our clients to determine the best way to measure the extent to which each result was achieved.
With MASTER Job Descriptions, all results have the appropriate metrics associated with them, either quantitative (e.g., sales calls per day) or qualitative (e.g., customer feedback).
Learn more about MASTER Job Descriptions.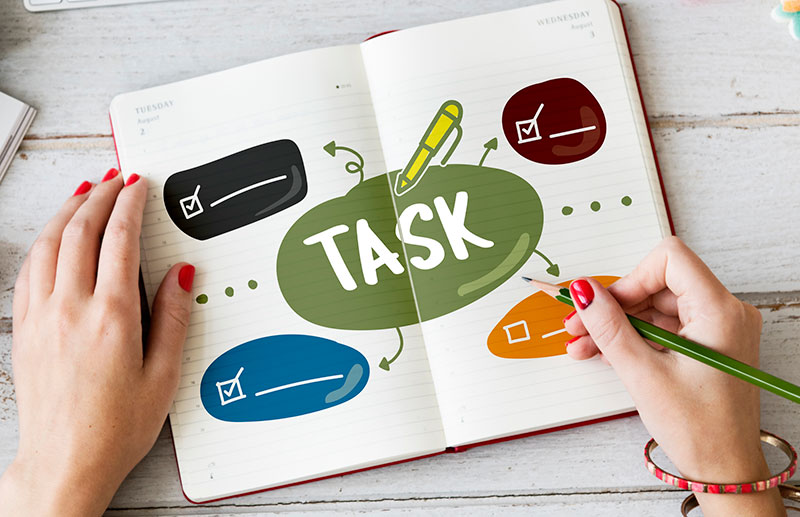 MASTER Job Description Examples
Machine Operator in a Manufacturing Plant
TASKS: Follow operating instructions and established procedures; troubleshoot breakdowns; perform preventive maintenance; call for repairs
RESULT: Keep equipment operating.
METRIC: Amount of machine "down time" in a specified time period
Marketing Director for a Long-Term Care Facility
TASKS:  Facilitates move-in process for new residents
RESULT: Build relationships with new residents
METRIC: New resident satisfaction ratings
Connecting Work and Mission  
Managers, employees and stakeholders can recognize success when it is defined in terms of potential outcomes. MASTER Job Descriptions identify how the duties or tasks required improve organizational performance. MASTER builds the connection between the employee's work and the mission of the organization.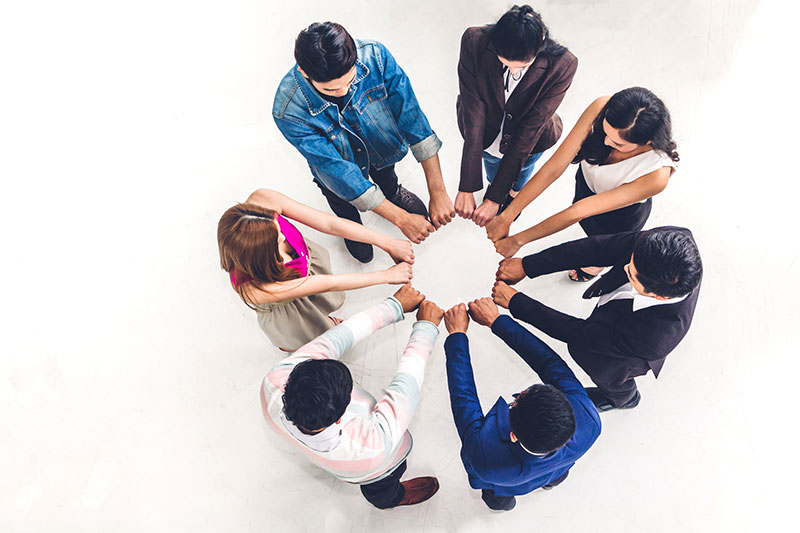 Is your company ready for MASTER Job Descriptions?