Annual Human Resources Consulting Industry Compensation Survey
Are your top HR consultants leaving because of your company's outdated compensation practices?
Your company's success depends on retaining talented employees. Yet HR consulting practices like yours often have insufficient reliable, third-party data to help you compare your compensation packages to your competition and the broader market.
D.G. McDermott Associates conducts its Annual HR Consulting Industry Compensation Survey for organizations just like yours.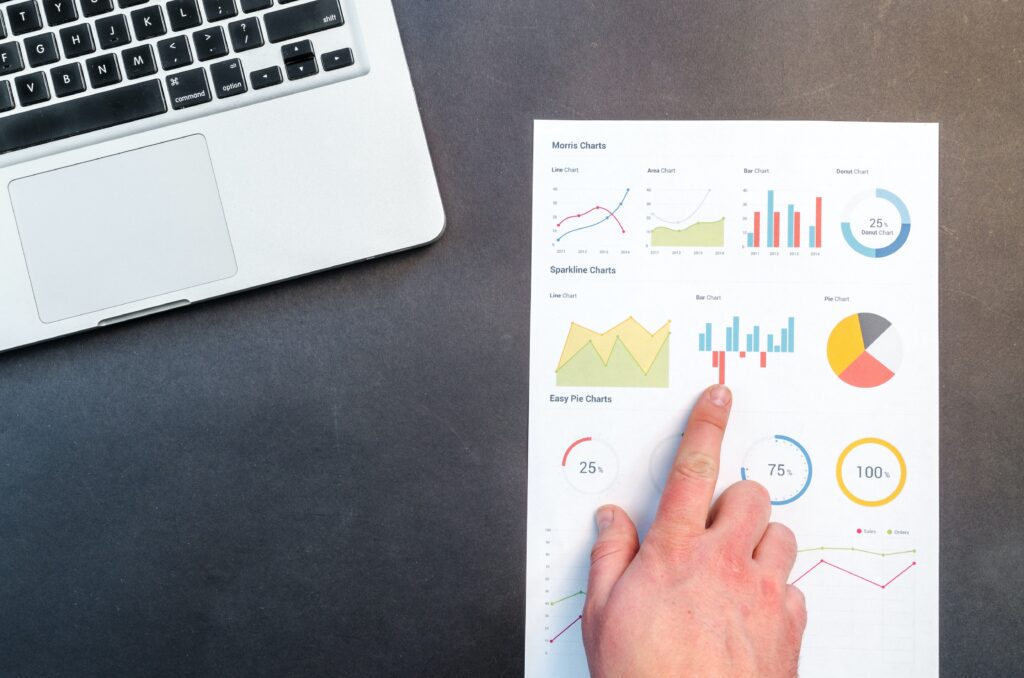 Customized Survey Report
To make it easier and faster for you to analyze your market position, the survey results are customized, with your company data compared to the other participants by position, metropolitan area and practice area.
This survey gives HR consulting managers the opportunity to compare their firm's compensation plans to others in the HR Consulting industry. It provides timely data and insights that help you build compensation plans to reward and retain key employees while aligning with business strategy and performance.
The roles reported are:
Practice Areas
In addition, incumbents are assigned to one of the practice areas below:
The survey also has a company practices section where we report on:
Learn more about the HR Consulting Industry Survey