Human Resources Consulting Compensation Survey
How does your compensation stack up?
Your company's success hinges on your ability to retain and motivate the right talent.
At D.G. McDermott Associates we've been helping our clients succeed at this for nearly four decades. Our annual Human Resources Consulting Compensation Survey provides you with the most accurate, reliable and industry-specific information available anywhere.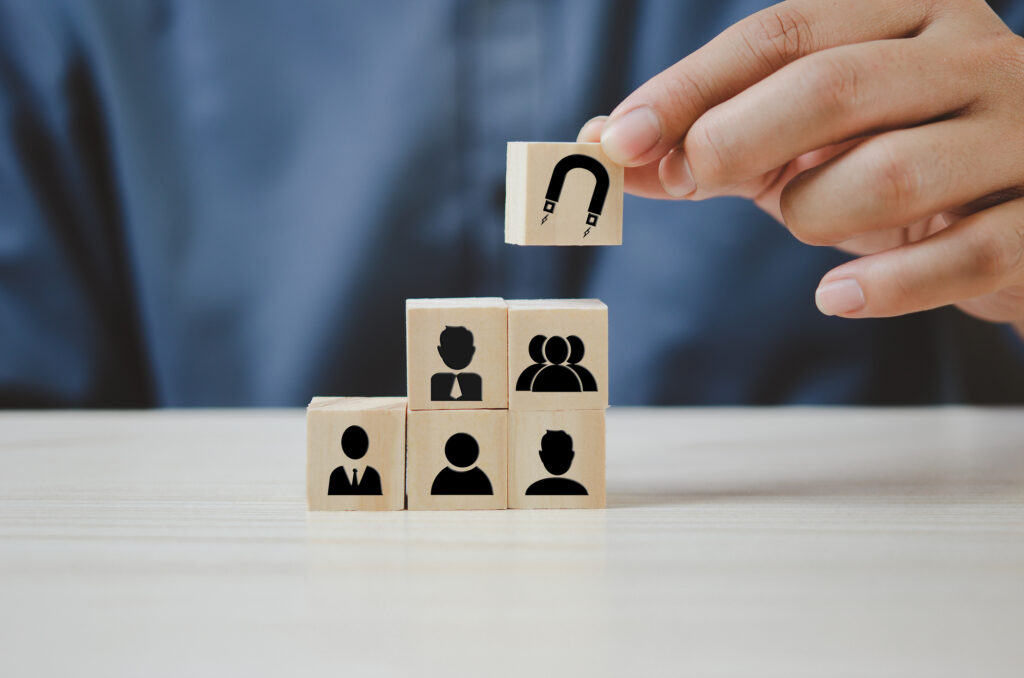 Here is what it means for your business
The HR Consulting Compensation Survey reports are tailored to your company so you can compare your data to the rest of the market and be better able to retain and attract talent.
Your company's data is compared to the market so you can see where you fit in the industry – giving you a snapshot of where you stand.
Your customized report will contribute to managing compensation in your company and will ensure compensation practices and salaries are up-to-date. This will help your company make better decisions.
Learn more about the HR Consulting Compensation Survey