The Institutional Advancement & Alumni Relations (IAAR) Survey
Compensation benchmarking starts here
Are you a compensation director, HR director, or AVP/SVP for Alumni Relations in a university or college development and alumni relations organization?
Do you struggle with issues of transparency and pay equity in your organization, or find there is a lack of competitive salary data available to benchmark what you pay your employees?
Do you worry about your ability to attract and retain talent?
If you answered "yes" to any of these questions, our IAAR survey may be the solution to your compensation benchmarking needs, and we strongly urge you to participate.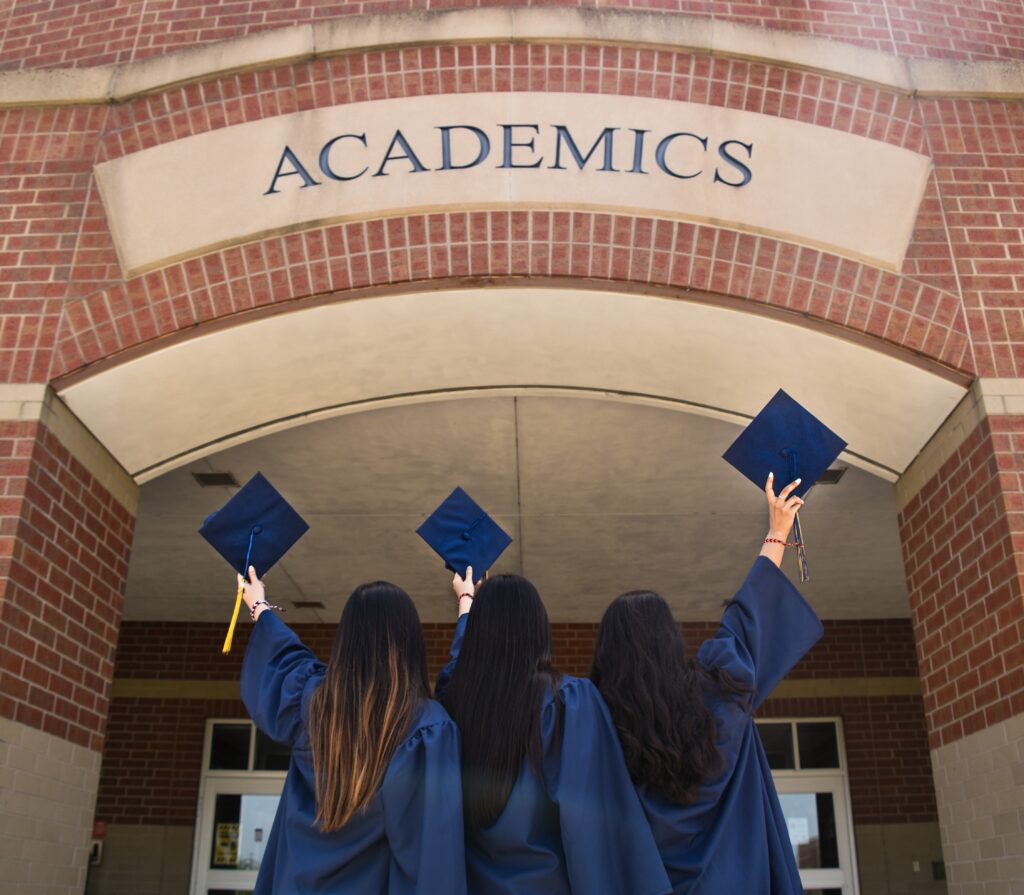 An invaluable tool for attracting and retaining talent
At McDermott Associates, we are compensation consultants who understand the importance of transparency and pay equity in compensation. That's why our IARR survey is different from other nationally conducted compensation surveys. Our survey collects compensation information for each individual in a position at your institution, rather than collecting the average of all the individuals in that position. This ensures more accurate results. What's more, jobs are matched by responsibilities, not titles. Data are collected for positions such as Senior Management, Gift Officers, Alumni Relations Officers, and support staff.  For a complete list, see the survey positions list.
This customized compensation survey provides reliable, third-party data to institutions and was requested by several university foundations to help them compare their pay ranges to other schools to ensure competitive compensation.
The IAAR survey provides you with the competitive pay information you need to ensure your organization is offering the best compensation packages possible. Not to mention access to the most current compensation benchmarking data for your industry – helping you make informed decisions that will benefit your organization and its employees.
Registration is now closed
Bookmark this page for the latest updates.