Browse our case studies
See the positive impact our custom surveys and studies, compensation consulting, performance management, and organizational design services have had across multiple industries.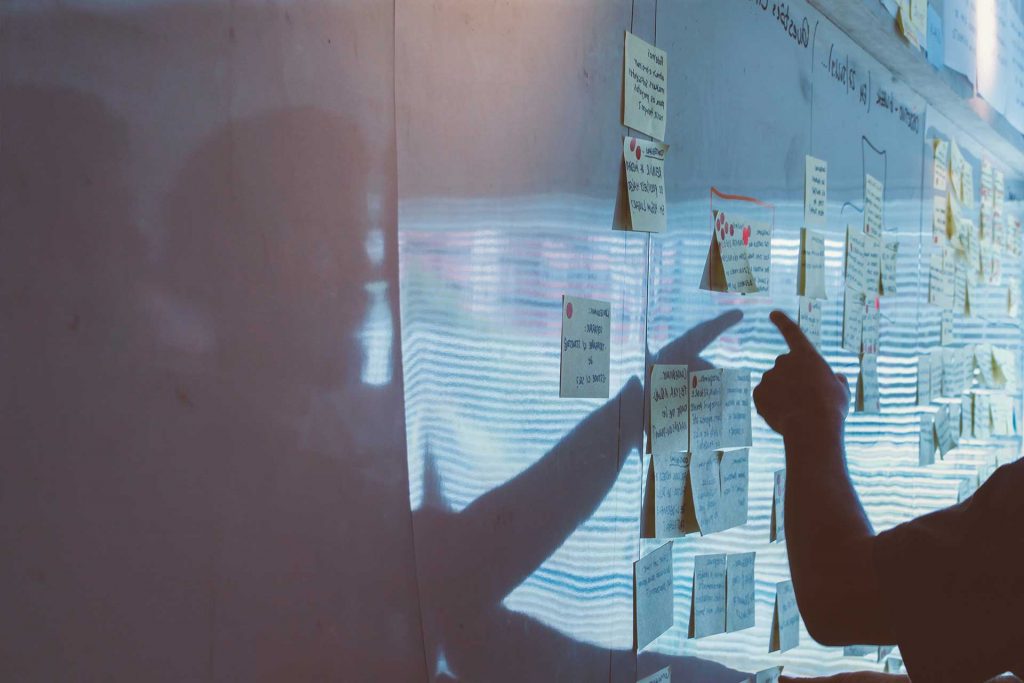 An international systems and technology company was expanding in the United States. The company's main product lines focused on high end voice and video surveillance activities. As part of this expansion, it was hiring all levels of systems engineers and developers. Particular skills were needed for expanding existing product lines and adding new products and features. In addition, there was need to staff the customer support center.
A financial service firm's sales compensation plan was designed several years prior with some minor adjustments along the way. However, both the company and the sales force had grown, and opportunities were being limited by trying to conform to the old plan.
A computer software and services company's sales staff was tasked with many activities that were unrelated to selling. Sales reps felt they didn't have time to sell, be productive, or make more money with this added administrative burden.
The health care unit of a top insurance company wanted to assess how well its human resources programs supported its long-term business strategy to become a dominant leader in the HMO and Preferred Provider Network industry.
One of the largest management consulting firms prominent in the business process and systems integration field was experiencing unacceptable turnover of its consulting staff, especially at the associate level with five to seven years of valuable experience.
One of the top five money center banks in the USA was concerned about the competitiveness of the total compensation package for its executives who managed a global service business.
A nationally recognized employee benefits consulting firm was concerned about its overall compensation and performance management systems.
A privately (family) owned national wholesaler and distributor of gifts and novelty items was concerned about its ability to retain key non-family executives who stayed with the company through some difficult years.
A nationally recognized drug and alcohol rehabilitation center, concerned about the competitiveness of its executive pay levels and retirement benefits, wanted to validate executive compensation practices vis-a-vis its market for talent.